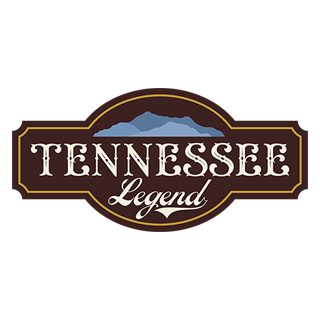 Tennessee Legend Distillery
Tennessee Legend Distillery is a small batch distillery based out of Sevierville, Tennessee! We offer a wide variety of Moonshines, Whiskeys, cream liqueurs, and other liquors. We stock a wonderful assortment of gifts, trinkets, and drink accessories. Best of all, we have FREE TASTINGS of our spirits daily! Come check us out!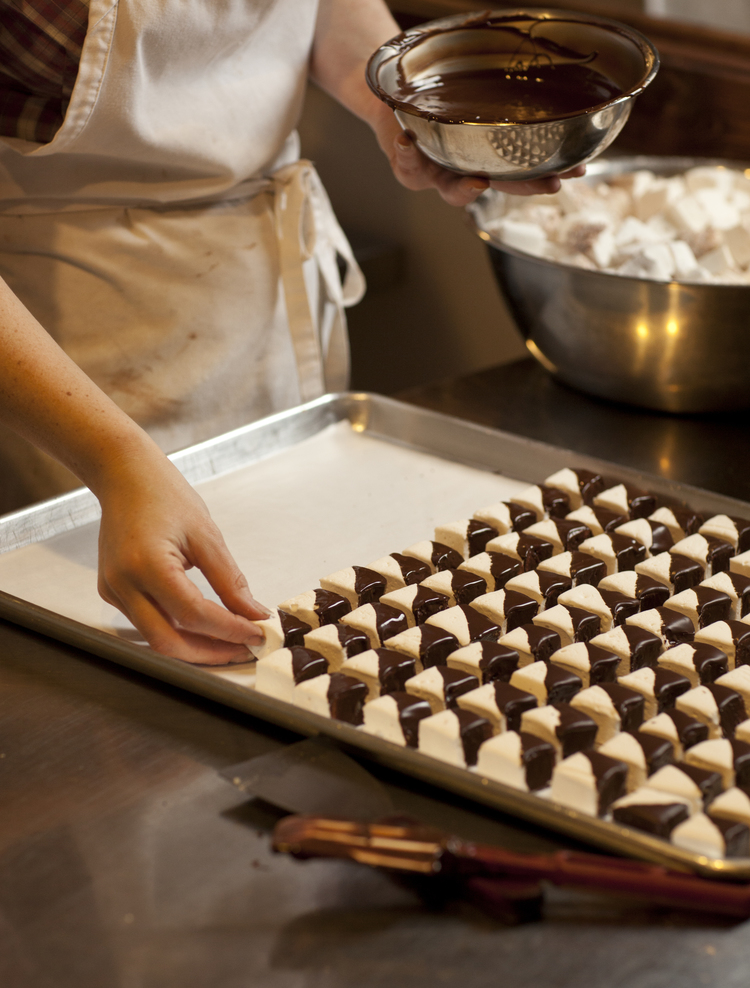 We are a specialty candy shop and cafe located in historic Marathon Village near Germantown in Nashville, TN. Everything we sell is made by us in our tiny little shop! Pop in and check out our goodies, sit a while enjoy a soda or fizzy lemonade made with our syrups or a yummy espresso drink while you munch your way through countess sweet delights. Located right beside Antique Archeology.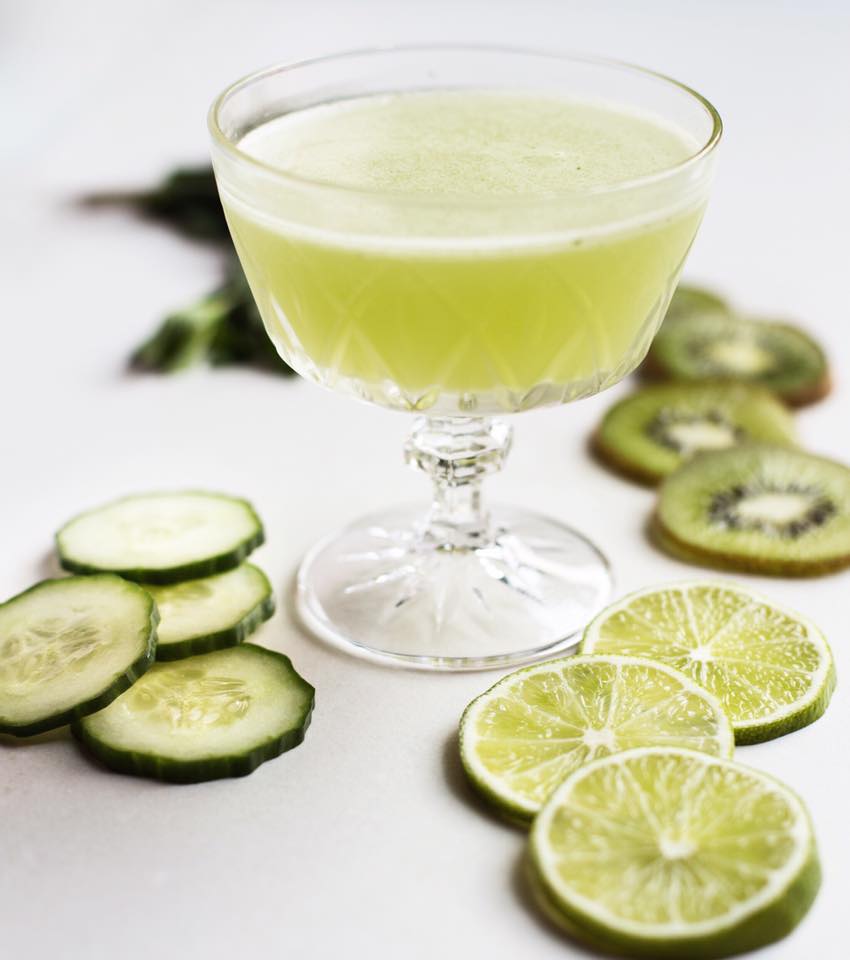 Tennessee and Kentucky craft distilleries making small batch, award winning booze for badasses! Corsair's spirits have been praised in publications like Food and Wine, Saveur, Imbibe, Whisky Magazine, Whisky Advocate, the Atlantic, Time Out New York, and Maxim.com. Corsair's innovative and adventurous spirits have won over 150 medals at international spirits competitions.Come wet your whistle or take a tour!
Barista Parlor was established in 2011. We seek the betterment of coffee for all mankind, sourcing with an emphasis on clarity, roasting with an emphasis on sweetness, and brewing with a focus on framing both of these qualities in a beautiful cup, in a physical space where commerce and art intersect. We work with local Nashville artists, farms, businesses, and bakeries.